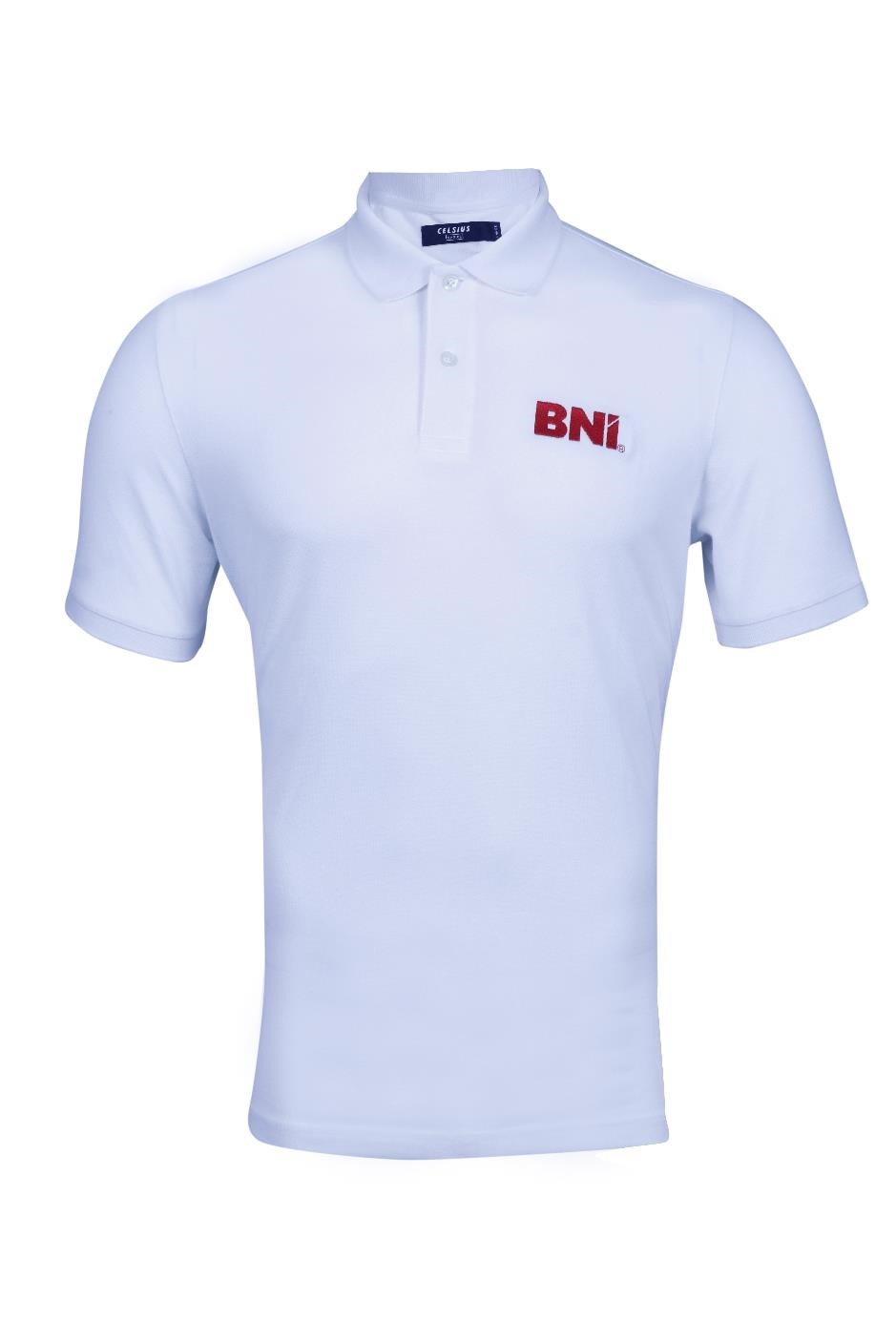 About Product
An essential everyday clothing item, now with a BNI logo emoridered in pantone red.This white polo neck tshirt is unisex and is made for an enduring silhoutte. The material is durable and stays the same even after multiple washes.
Imprint Method: Embroidery
Note:* This item is custom decorated to order. It cannot be returned or exchanged. Please review the order details carefully before confirming your order. Once your order is placed, it cannot be modified or canceled. Thank you.
BNI Polo Unisex Tshirt (White)
₹ 895
---
HSN Code: 6109